A Novel Concept Reshaping Oral Health For Dogs

Vet-Developed & Recommended





Effective Daily Dental Care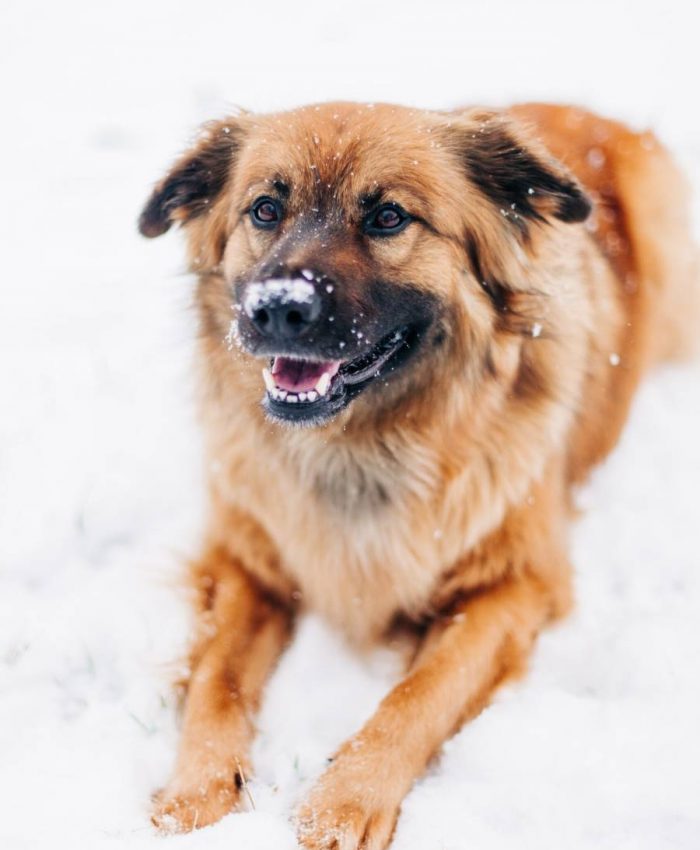 Complete Dental Care In A Simple Treat
Doggy dental treats are a quick and easy way to simplify your dog's dental hygiene routine.
With natural, active ingredients like sea algae, parsley, and spearmint, just a few chomps on Dog Breath can arm teeth and gums with the tools to effectively break down tartar and freshen breath.
Defend Against Harmful Tartar
Tartar is a combination of minerals, food particles, and bacteria that likes to gather at the gingival surface where the tooth and gum meet. And while mechanical chews can do wonders removing plaque (because of the mechanical action of chewing), it doesn't get rid of tartar at the gum line where it matters most.
Without some form of oral care, that plaque can irritate the gums and cause gingivitis. Once the gums are irritated, bacteria from plaque are free to enter the bloodstream causing a whole host of issues.
But using Dog Breath with active agents like sea algae softens up the thick, caked-on tartar at the gumline to remove existing tartar and defend against more tartar accumulation.
Feed one dental treat daily, after the last meal of the day.
Only for Dogs 6+ Months of Age
Gelatin, vegetable glycerin, sea algae, spearmint, guar gum, sunflower lecithin, egg whites, pea fiber, vegetable oil, parsley, citric acid
CAUTIONS
For animal use only. This product is intended for intermittent or supplemental feeding only. Safe use in pregnant animals or animals intended for breeding has not been proven. If an animal's condition worsens or does not improve, stop product administration and consult your veterinarian.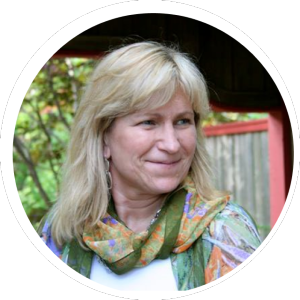 Created by a Seasoned Holistic Veterinarian
With over 30 years of veterinary experience, Herbsmith founder, Chris Bessent, D.V.M., MSOM, Dipl.OM, L.Ac is a firm believer in fusing traditional and holistic medicine. She advocates for whole food nutrition, encouraging every pet parent to curate the bowl to cater to their pet's individual needs.
For Fresher Breath and A Healthier Mouth
Take a proactive approach and fight bad breath and tartar build-up for long-term dental health.
For Fresher Breath and A Healthier Mouth
Take a proactive approach and fight bad breath and tartar buildup for long-term dental health.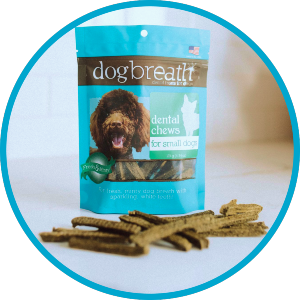 You won't see this seal on every brand because the seal of approval is only granted to companies able to exceed stringent standards set by their oversight program.