Simplify Your Dog's Dental Routine
Giving your pet the care his teeth and gums need has never been easier.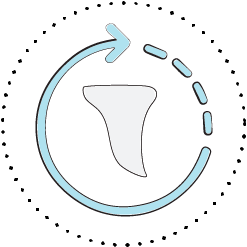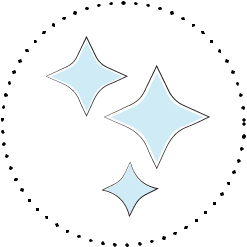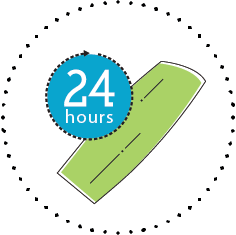 A Simple, Daily Dental Routine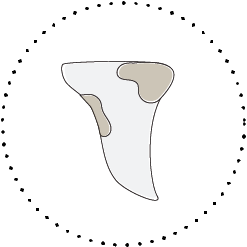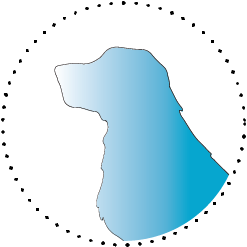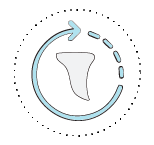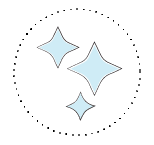 Combine With Any Herbsmith Offering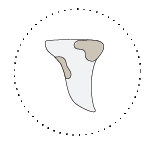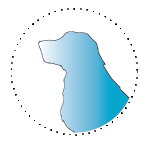 "I've noticed fresher breath right away! Plus, it's a real treat for my dog. It's definitely something he looks forward to every night before bed!
Feed one dental treat daily, after the last meal of the day.
Only for Dogs 6+ Months of Age
<10 lbs –  1/4 tsp in evening
11 – 20 lbs – 1/2 tsp in evening
21 – 40 lbs –1 tsp in evening
41 – 80 lbs – 1 1/2 tsp in evening
> 80 lbs – 2 tsp in evening
Gelatin, vegetable glycerin, sea algae, spearmint, guar gum, sunflower lecithin, egg whites, pea fiber, vegetable oil, parsley, citric acid
Active Ingredients:
Proprietary blend of (Gelatin, Dried Seaweed, Guar Gum, Egg, Pea fiber, Spearmint, Dry lecithin, Parsley, Citric Acid) – 200 mg 
*per 1/4 tsp scoop
CAUTIONS
For animal use only. This product is intended for intermittent or supplemental feeding only. Safe use in pregnant animals or animals intended for breeding has not been proven. If an animal's condition worsens or does not improve, stop product administration and consult your veterinarian.
For Fresher Breath and A Healthier Mouth
Take a proactive approach and fight bad breath and tartar buildup for long-term dental health.