Prioritizing Dental Care Can Be Difficult
We know the struggle of brushing your dog's teeth, spraying, and costly dental cleanings, so we're approaching oral health in a new way.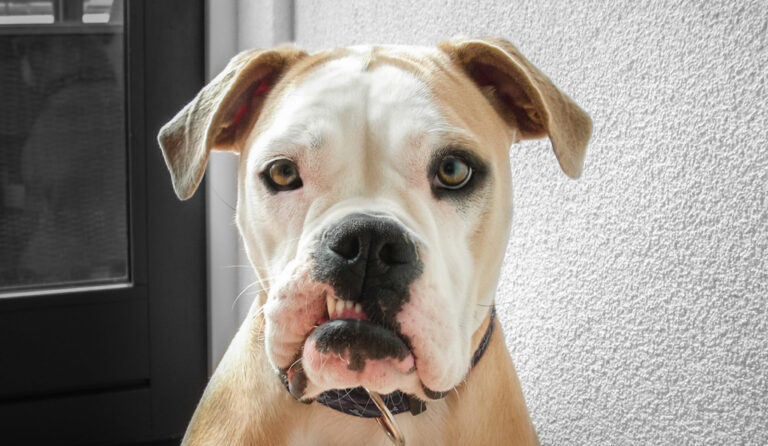 Your dog's daily routine can be as simple as tossing a Dental Treat before bed.
"I feel good knowing all the fantastic benefits my 16-year-old gets just by adding Dog Breath to the bowl..."
For Fresher Breath and A Healthier Mouth
Take a proactive approach and fight bad breath and tartar buildup for long-term dental health.