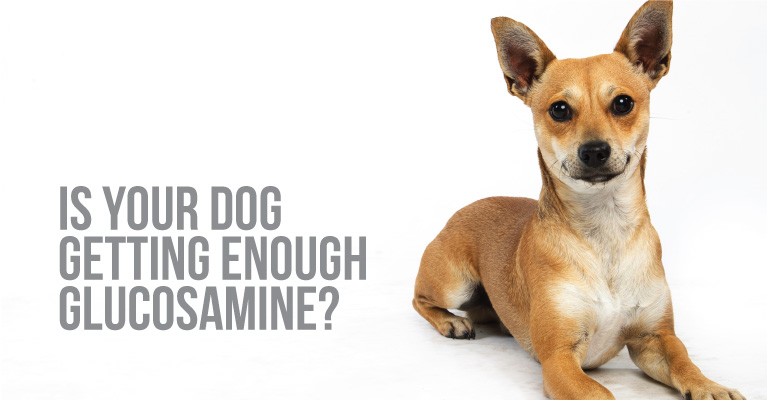 Right now, it's up to the informed pet owner to discern if a glucosamine supplement actually has helpful levels of glucosamine. Nobody regulates the gap between "some" and "enough", and that's a real problem!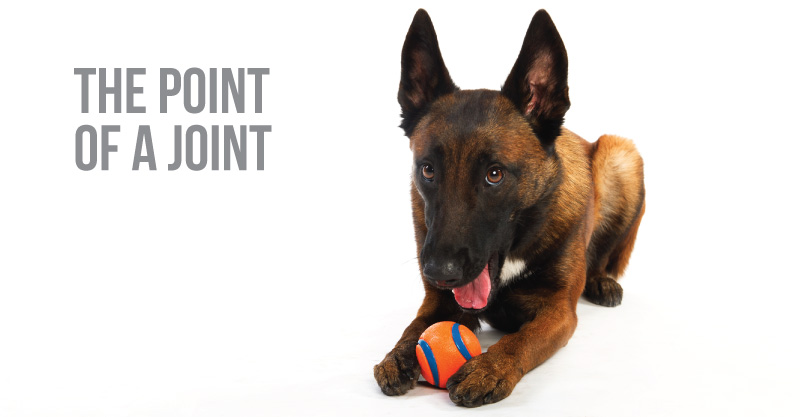 Joints serve two (very opposite) purposes: flexibility & rigidness. Like push puppets that collapse when you press their buttons, but stiffen when released.
Humans & animals alike deal with joint discomfort. It's a common musculoskeletal issue that can result from a lack of nutrients or from fierce & frequent play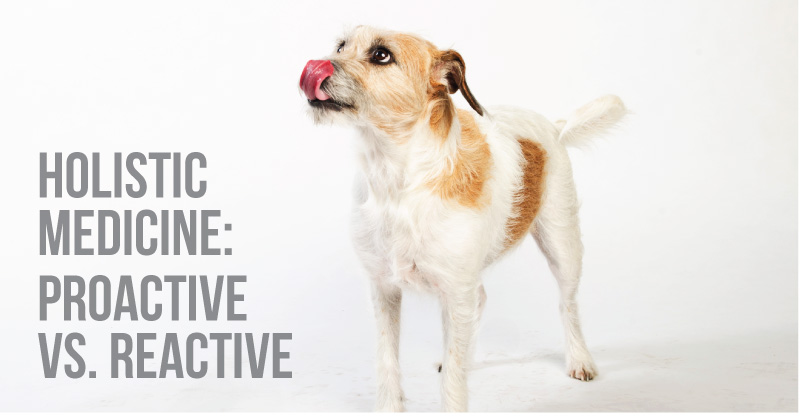 Being a holistically-minded company ourselves, we wanted to take a look at the differences between traditional and holistic veterinary practices.
So you saw our top three for cats, but you don't really care because you have a dog. Well, here they are: 1. Microflora Plus 2. Sound Dog Viscosity 3. Glimmer