"Quote from video........."
"I think it is exactly what he needed to help aid in his digestion"
"[...] I looked through many, many brands and formulas and settled on this one as it has pro, pre, enzymes, and herbs all in one with a fantastic list of ingredients and amounts plus the price is amazing for the quality. He has been on it for a week and so far less irritation on his feet and in his ear, his coat is looking a bit healthier, and overall I am seeing a difference. I'm very happy with this product and I think it is exactly what he needed to help aid in his digestion. I give one to him in the morning and one in the evening with his food, I mix a little bit of either canned food or raw egg w/ shell in his kibble to help 'mask' it and he eats it right up. Great product, highly recommended. :)"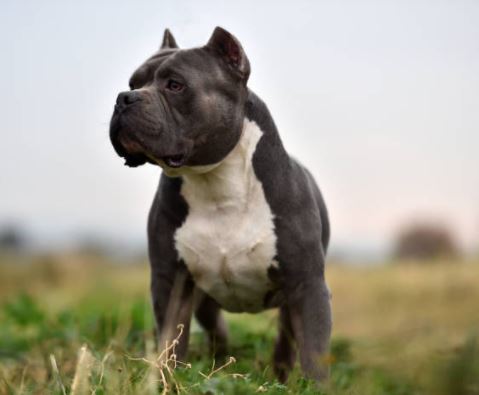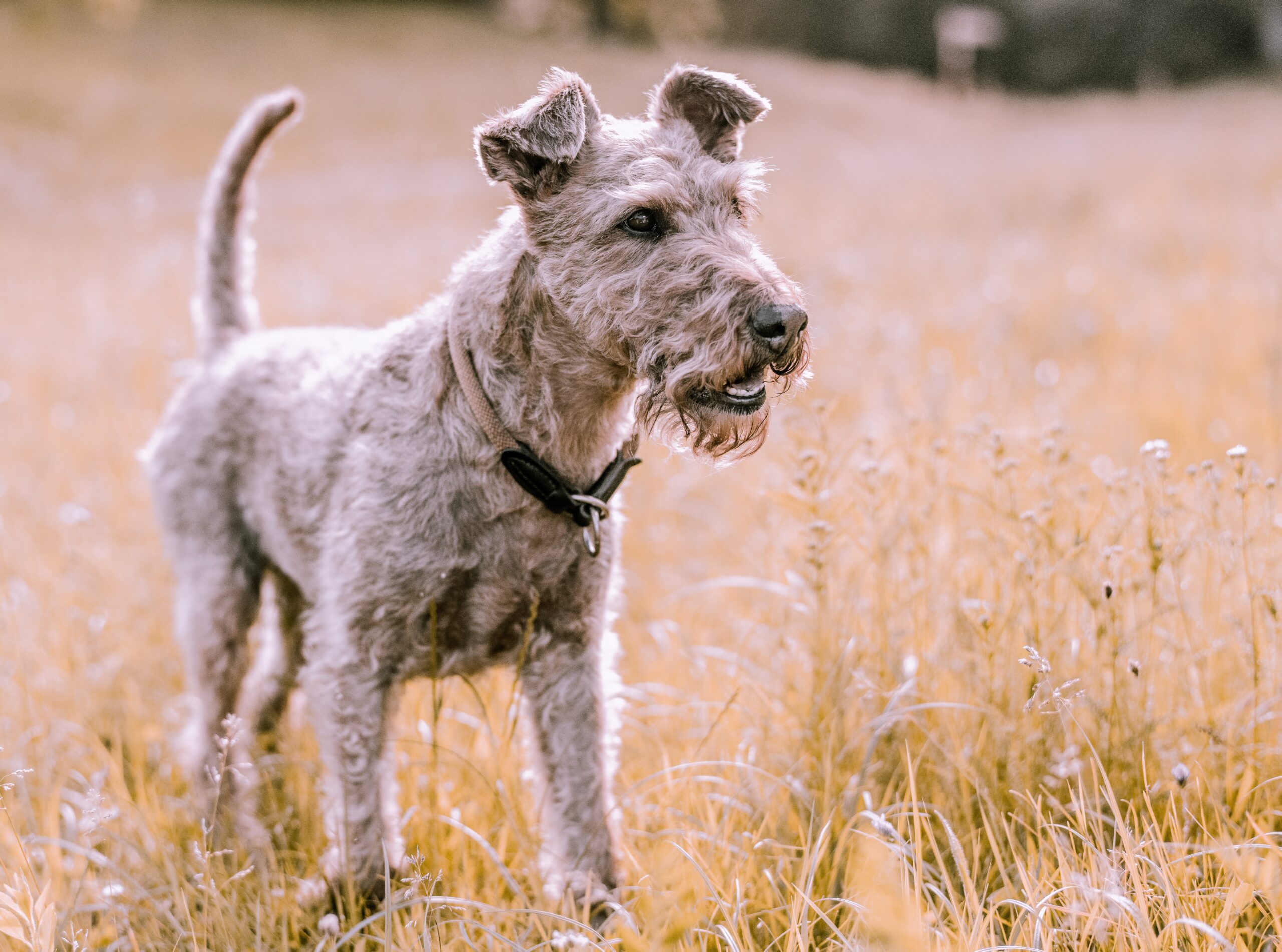 "I already can see a huge difference!"
"I was very concerned while choosing digestive supplements for my dog. He has a sensitive stomach and once in a while he gets upset stomach even if his food doesn't change. I have been giving him these pills for a week and I already can see a huge difference! For the whole week there were no accidents. The pill is easy to swallow. I cannot say anything about the taste or smell, but it doesn't seem to bother my dog. So far so good!"
"Helpful for underweight GSD"
"My German Shepherd has a borderline case of EPI, and was underweight despite feeding Orijen's highest-calorie food. In lieu of going the full enzyme supplementation route, I decided to try these digestion aids. He has gained 11 pounds since we began adding this to his food. I suggest incubating the product in slightly-warmed pumpkin prior to adding to your dog's regular meal to ensure full absorption. A note about EPI: This condition can occur in other breeds, but most commonly in GSD's. If your dog is chronically underweight despite high-quality food, please consider asking your vet to test for the condition. (Exocrine Pancreatic Insufficiency). You can find out more about this condition at EPI4dogs dot com."