Every Pet Needs A Healthy Microbiome
The microbiome impacts the whole body – from the immune system to colon function to mental health.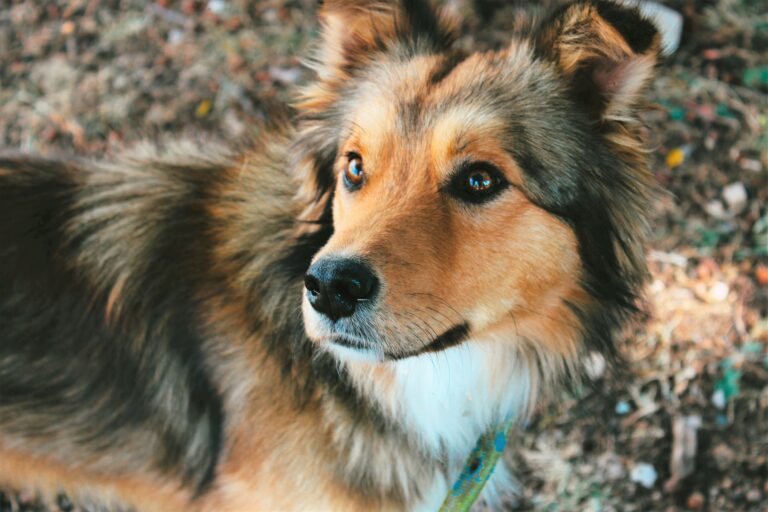 Supporting the microbiome is as easy as adding Microflora Plus to the bowl.
For Digestive, Bowel, Immune & Microbiome Support
These beneficial bacteria flood the gut to support everything from the microbiome to their bowels. They even help in shaping their immune system.
When the microbiome is out of balance, your pet can develop diarrhea, irregular stool, bloating, and even bad gas.
By nourishing their gut daily with probiotics, like Microflora, you can set up a solid foundation for health & wellness.
"I feel good knowing all the fantastic benefits my 16-year-old gets just by adding Microflora to the bowl..."
Experience the Power of Probiotics
Support your carnivore's digestive health, immune system, and microbiome for years to come.