But we can change how our pack ages to help them live longer, more vibrant lives.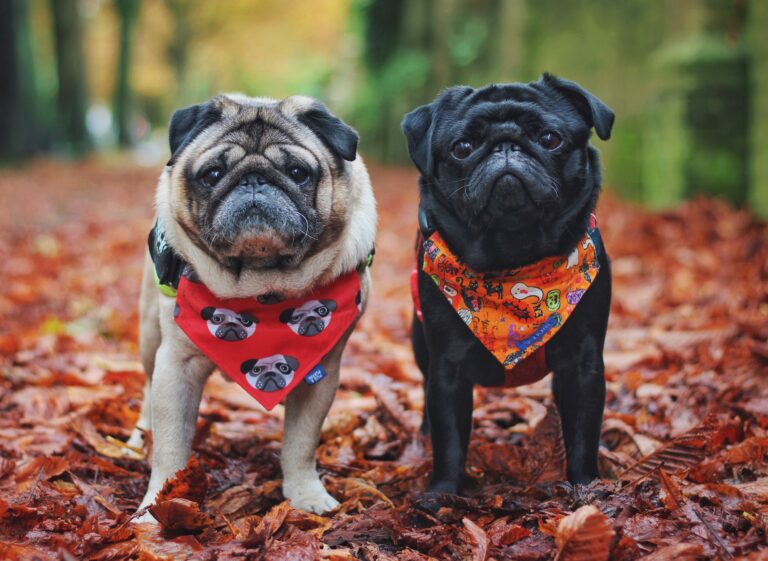 And you don't have to look much further than the bowl to do so.
Pure Krill is a single ingredient brimming with nutrients including marine proteins, essential fatty acids, and a powerful antioxidant that will boost the nutrition in every bowl.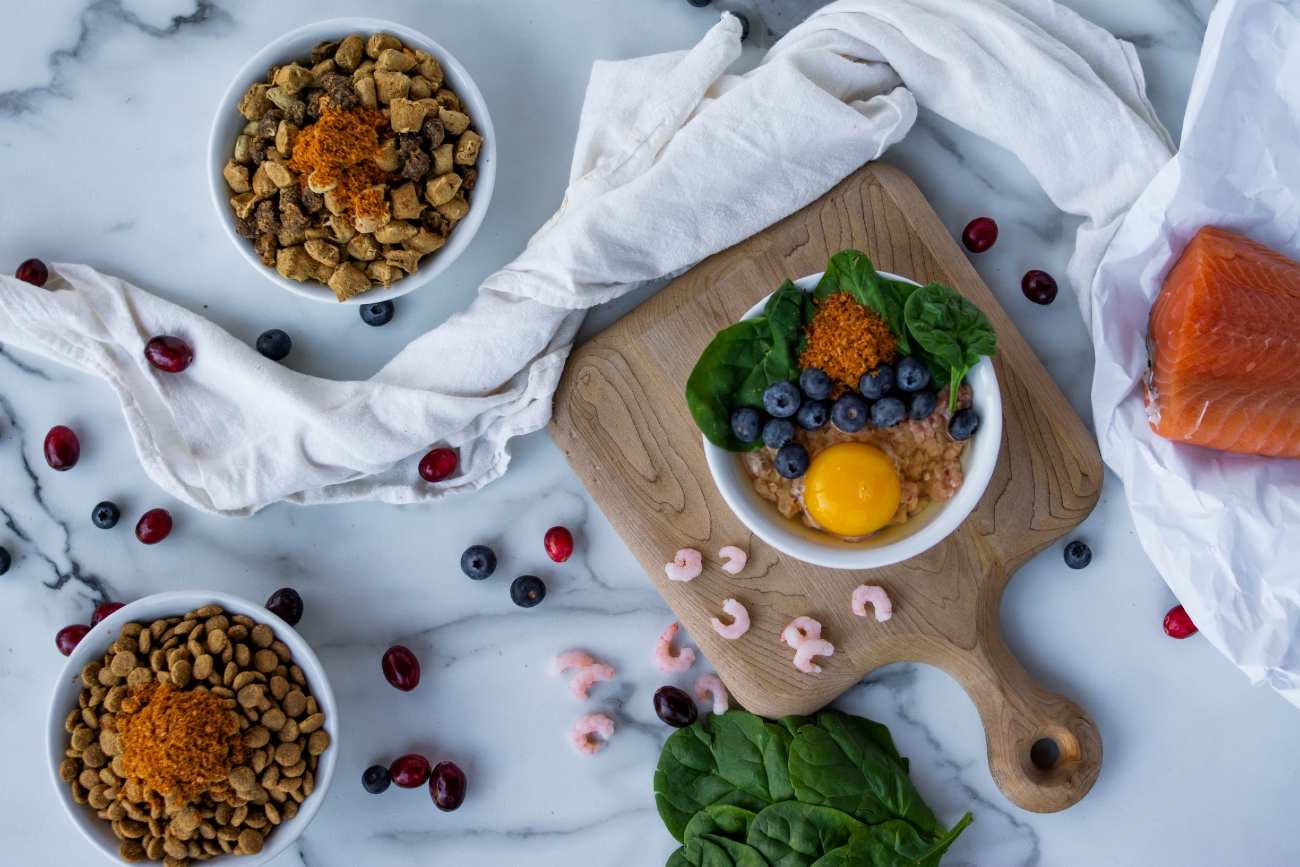 "I feel good knowing all the fantastic benefits my 16-year-old gets just by adding Pure Krill to the bowl..."
It's the key to leading a long, vibrant life.