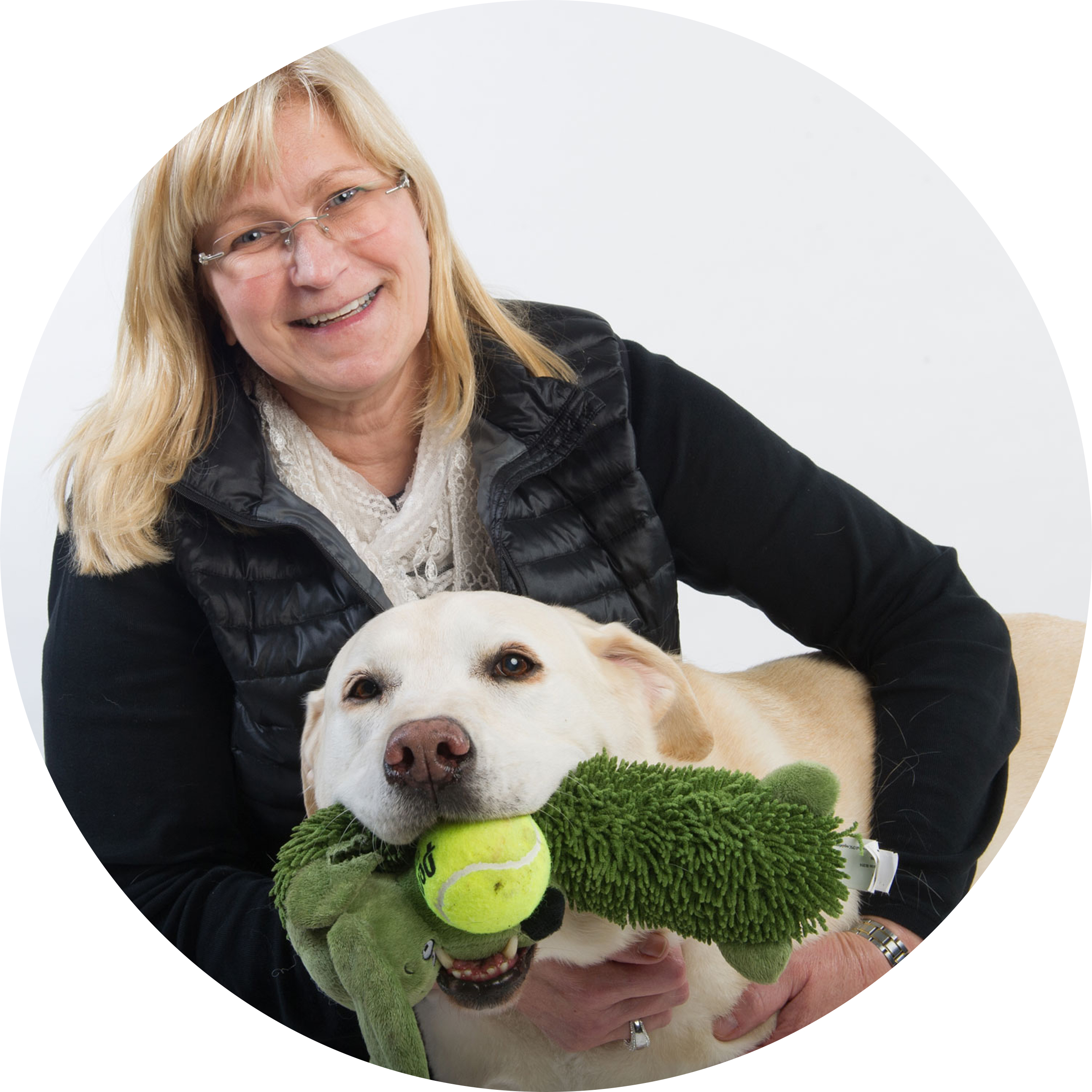 Chris Bessent, DVM, MSOM, Dipl.OM, L.Ac
Founder | CEO | Veterinarian
Chris Bessent, DVM, MSOM, Dipl. OM, L.Ac, founded and operates Herbsmith and Herbsmith Rx, herbal supplement companies manufacturing and marketing high-quality products for dogs, cats, and horses. She also practices part-time in her holistic veterinary practice, treating horses, dogs, cattle, cats, and birds with herbs, acupuncture, and chiropractic in southeastern Wisconsin. Dr. Bessent received a Bachelor's degree in Animal Science in 1984 and a veterinary doctorate degree in 1988 from the University of Wisconsin – Madison.

After five years of traditional veterinary practice, Dr. Bessent pursued postgraduate training in veterinary chiropractic, veterinary acupuncture, and veterinary herbology. She is certified in veterinary chiropractic (1993), veterinary acupuncture (1994), and veterinary Chinese Herbology (1997) from the American Veterinary Chiropractic Association and the International Veterinary Acupuncture Society, respectively. Following over 20 years of use of herbal combinations and acupuncture in her holistic veterinary medical practice, Dr. Bessent founded Herbsmith, a manufacturer of retail herbal supplements, and Herbsmith Rx, a full-service Traditional Chinese Veterinary Medicine supply house for holistic veterinarians.

Dr. Bessent has lectured on the topics of alternative medicine at several national veterinary conventions, written countless articles on holistic medicine, and was a contributing columnist for Dogs Naturally Magazine. In 2015, she completed a Masters degree in Acupuncture and Oriental Medicine and a Bachelor's degree in Nutrition for humans at the Midwest College of Oriental Medicine. She also received the title of Diplomat of Oriental Medicine from the National Certification Commission for Acupuncture and Oriental Medicine in 2015 and is a licensed acupuncturist for humans. Presently, she divides her time between Herbsmith and her holistic veterinary practice. Dr. Bessent lives on an eight-acres with her husband, six dogs, three horses, and two cats.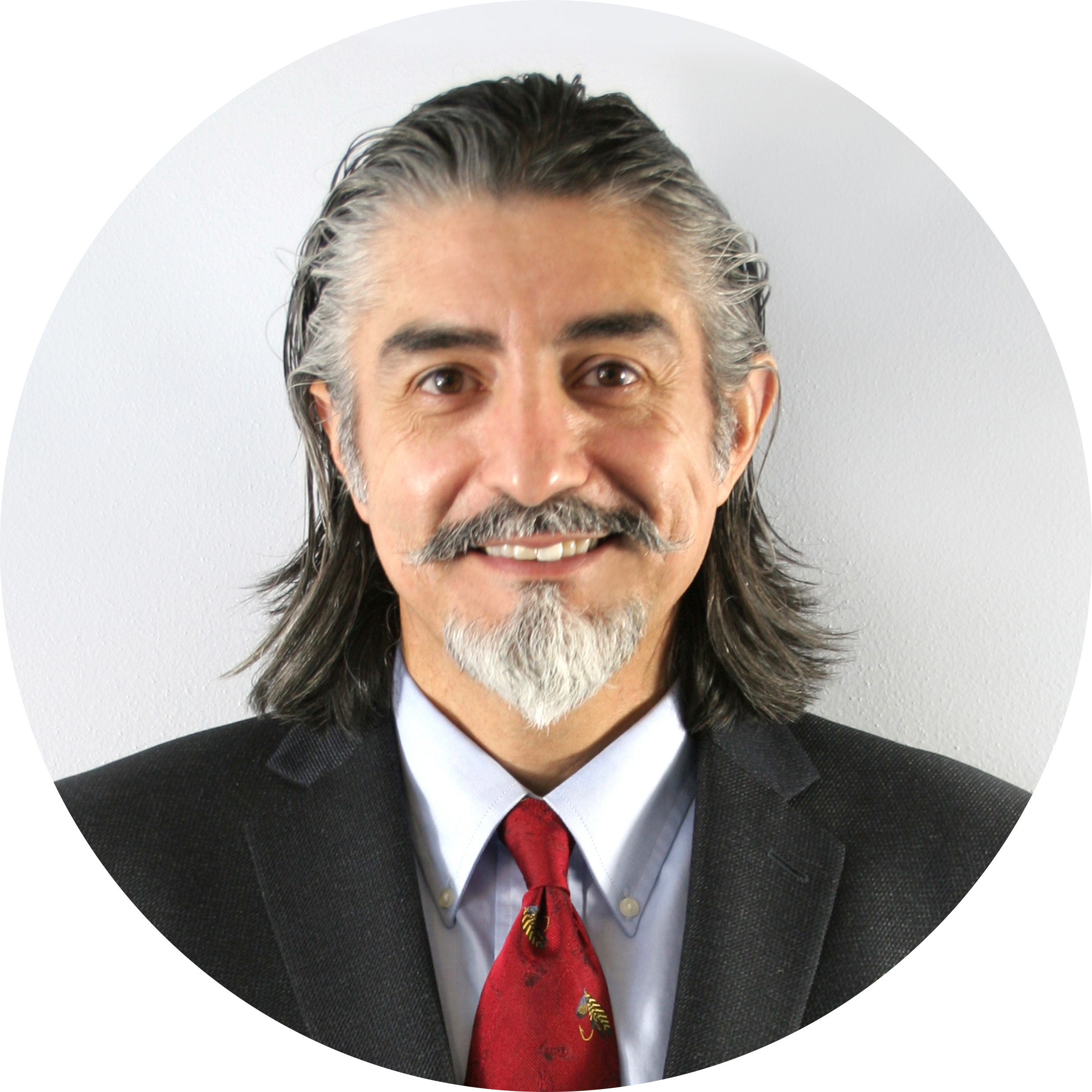 Robert Vialpando
Sales Manager
Robert brings 15 years of experience in sales and industrial business negotiation experience to Herbsmith. He is responsible for the procurement of new business and the continuing support of the ongoing clientele. Robert grew up on a cattle ranch in Colorado and, throughout high school and college, worked in the daily training of green broke horses for Bar NI Ranch and Bar Nothing Ranch in Colorado. He has been associated with the AQHA & NCHA for fifteen years and was an amateur cutting horse/roping competitor. Robert has spent his career procuring business with distinguished industry trendsetters such as Harley Davidson and Coldwell Banker where he accepted top recognition in sales and negotiation accolades. Outside of work, Robert enjoys fishing with his black lab, Gonza.
Lindsey Stluka
Creative Director | Sales
Lindsey handles all of the print design for Herbsmith, from packaging to catalogs, to brochures, and educational materials. You can also find her handling various retailer accounts and at tradeshows and weekend events. Lindsey owns a rescued American Pit Bull Terrier mix named Willie that she enjoys traveling with. When she's not working with Willie, Lindsey enjoys traveling, riding horses, typography, and all things art-related. She is a graduate of Wisconsin's oldest college, Carroll University, with a Bachelor of Science degree in Graphic Communications and a minor in Business Marketing.
Jennifer Lilteich
Office Manager
Jennifer is the Office Manager here at Herbsmith and handles many of the customer service operations. With a background in customer service and a degree in Business Administration from University of Wisconsin-Whitewater, Jennifer brings experience and energy to our Herbsmith team. You can often find Jennifer connecting with both retailers and consumers at trade shows and weekend events. Jennifer has two American Short Hair cats, Kona (orange) and Joey (orange and white), that she rescued from local animal shelters, both of which provide entertainment and keep her on her toes. Outside of work she enjoys photography, being outdoors, fishing, camping, and spending time with her family.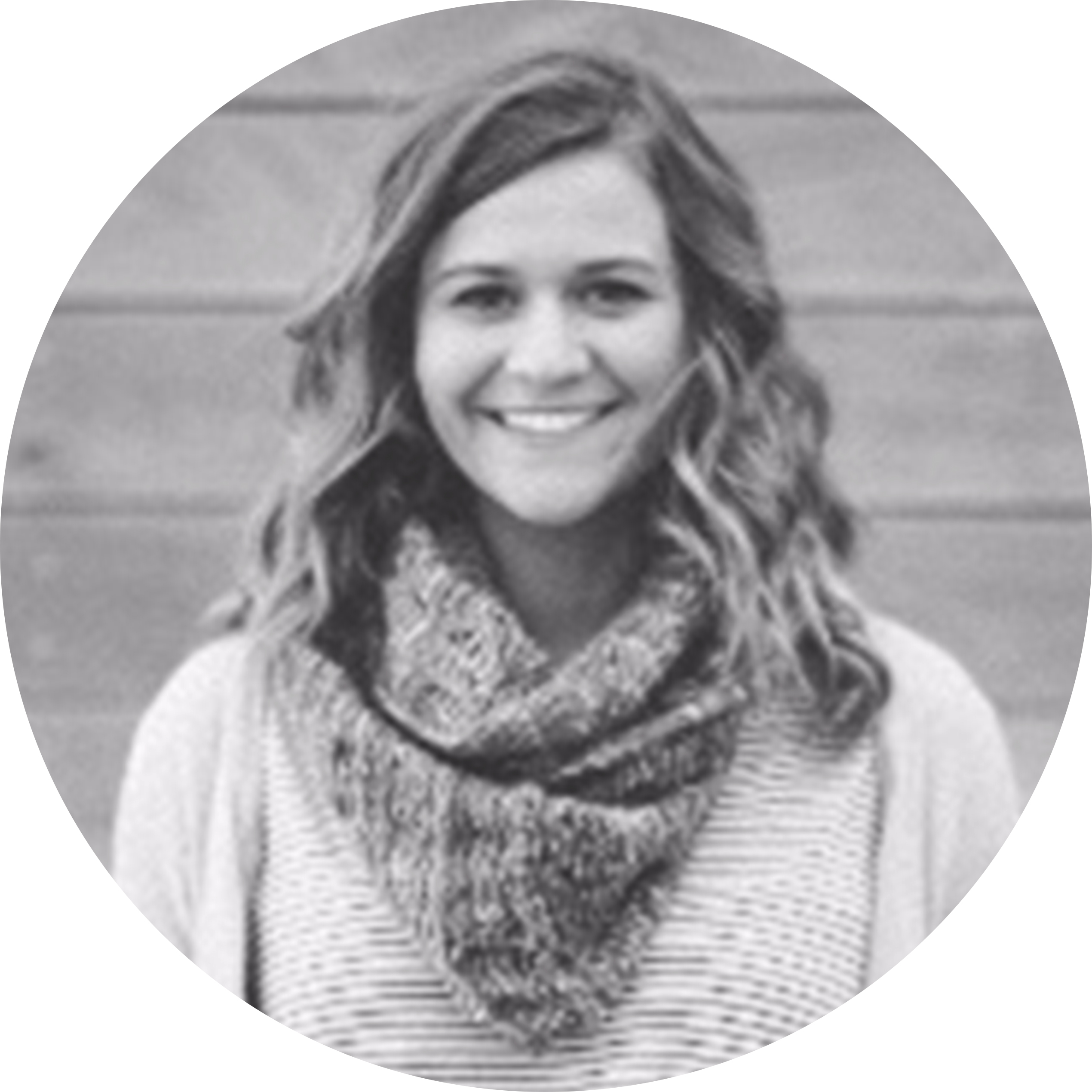 Joslin Lee
Graphic Designer | Content Writer & Editor
Joslin has recently joined our team as a graphic designer and content writer. She helps in creating all print design and web graphics for Herbsmith, as well as manages the Herbsmith blog. Joslin graduated with a BBA in Marketing and Graphic Design from the University of Wisconsin – Whitewater. Back home, Joslin has two dogs (Bevers and Dr. Astronaut) and a ferret (Space Weasel 5000). In their spare time, Joslin and her husband stay busy with a couple different soccer leagues.
Sara Wasielewski
Customer Service
Sara brings customer service experience to Herbsmith, having worked with customers and pets at a holistically-minded pet retailer in the past. She utilizes that knowledge of holistic pet care to better assist people that call in to Herbsmith. At home Sara has two cats, Lucy and Alice, as well as a Bloodhound, named Ginger, to keep her company. When she has spare time Sara likes to take her dog on walks, cook, watch basketball, and go hiking.
Carmen Ramos
Accounting
Carmen is the Herbsmith accountant and handles all the day-to-day billing. Carmen has an Associates Degree in Accounting from Madison Area Technical College and is currently enrolled in classes at Upper Iowa University in pursuit of a Bachelors Degree and a CPA license. Carmen comes from a nursing background that she enjoyed and uses her social and people skills to excel with Herbsmith. With three boys and a little girl, Carmen often has her hands full with family events events, but she also loves to travel, go camping, be outdoors, and host gatherings in her free time.
Briana Falkosky
Customer Service
Briana works in customer service and is one of the helpful voices that people are greeted with when they call Herbsmith. She brings experience working with people from past employment working at seasonal tourist attractions. Briana has a feline friend named Forrest that she would describe as having a spunky attitude, which she loves. Briana is working on a degree in Biology with aspirations of getting into Pathology or Biomedicine. In her free time, Briana likes to read, run, play guitar, cook, play video games, as well as play with animals.
Bill Neeman
General Manager
Bill is the General Manager for Herbsmith and helps to keep things running smoothly in production. He is a jack of all trades with a Business Operations Management degree from Marian University and over 35 years of management experience that he brings to Herbsmith. He has two dogs, Tido and Karina, equipped with some fun tricks, as well as a Koi pond in his back yard that he maintains. Bill enjoys woodworking, tennis, and bike riding in his spare time as well as walking his dogs and taking care of his Koi pond.
Yan Peng
Translator
Native Chinese expert Yan Peng assists the Herbsmith team with Chinese translation. Yan Peng graduated from China's Chongqing Normal University with a bachelor's degree in teaching. She has experience teaching elementary through college level students. Currently, she teaches the Chinese language to elementary and college students through the continuing education department at the University of Wisconsin at Waukesha. In addition to teaching, she worked as a tour guide and as a trainer of English-speaking tour guides in China for about 20 years.