You know that your pet's health starts with you, and that includes what goes in the bowl. What you may not know is that whatever you're feeding –whether it's a DIY balanced raw diet, a complete & balanced kibble, or somewhere in between– food is just the beginning.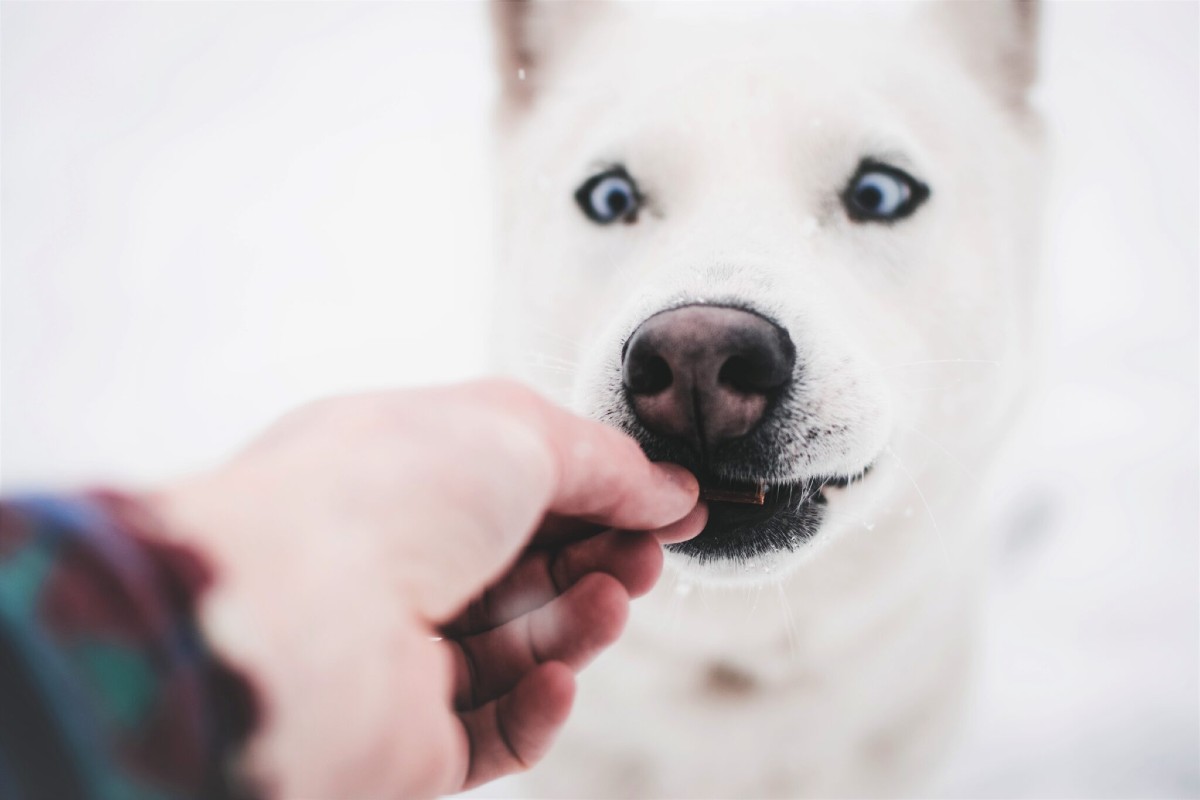 Food is your foundation, but it is the first of many decisions you can make to have a profound impact on your pet's health. You just have to understand what nutrition you're providing your pet and build on that.
What Nutrition Standards Offer
There are standards for what should be included in our pets' diets. Most pet parents are probably familiar with this concept because of the Complete & Balanced requirements followed by commercial diets.
These established nutritional requirements ensure that dogs and cats get essential nutrients, so macronutrients and micronutrients.
Guaranteed Analysis
| | |
| --- | --- |
| CRUDE PROTEIN | 36.0% min |
| CRUDE FAT | 16.0% min |
| CRUDE FIBER | 4.0% max |
| MOISTURE | 9.0% max |
Essential nutrients sustain life for your pet. But there are still crucial nutrients these guidelines don't require– ingredients that should be in every bowl for a healthier pet.
Rethinking Nutrition Standards
Knowing what standards like the Complete & Balanced claim offer, there are still so many opportunities to build onto it. Ideally, you start with whole foods in appropriate proportions, of course, but then every bowl should include these fundamental ingredients no matter the age of your pet or what you feed.
Every animal, raw to kibble-fed, needs a joint protectant. Glucosamine, chondroitin, and hyaluronic acid are crucial in nourishing and protecting your pet's joints from the time they're weaned to when they're old and gray.
These live microorganisms should be in the bowl to nourish the gut and the microbiome. Upwards of 85% of the immune system resides in your pet's gut biome, and it can even impact their mental health, which is why supporting the microbiome is so crucial.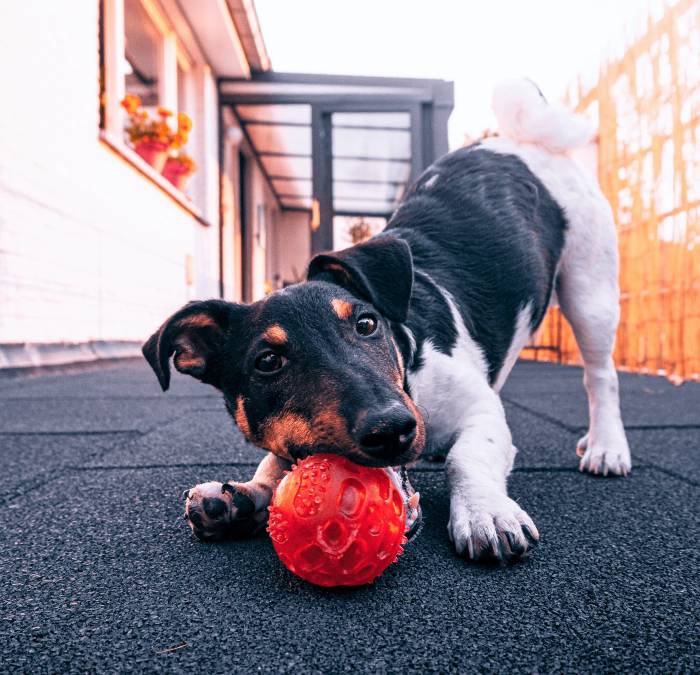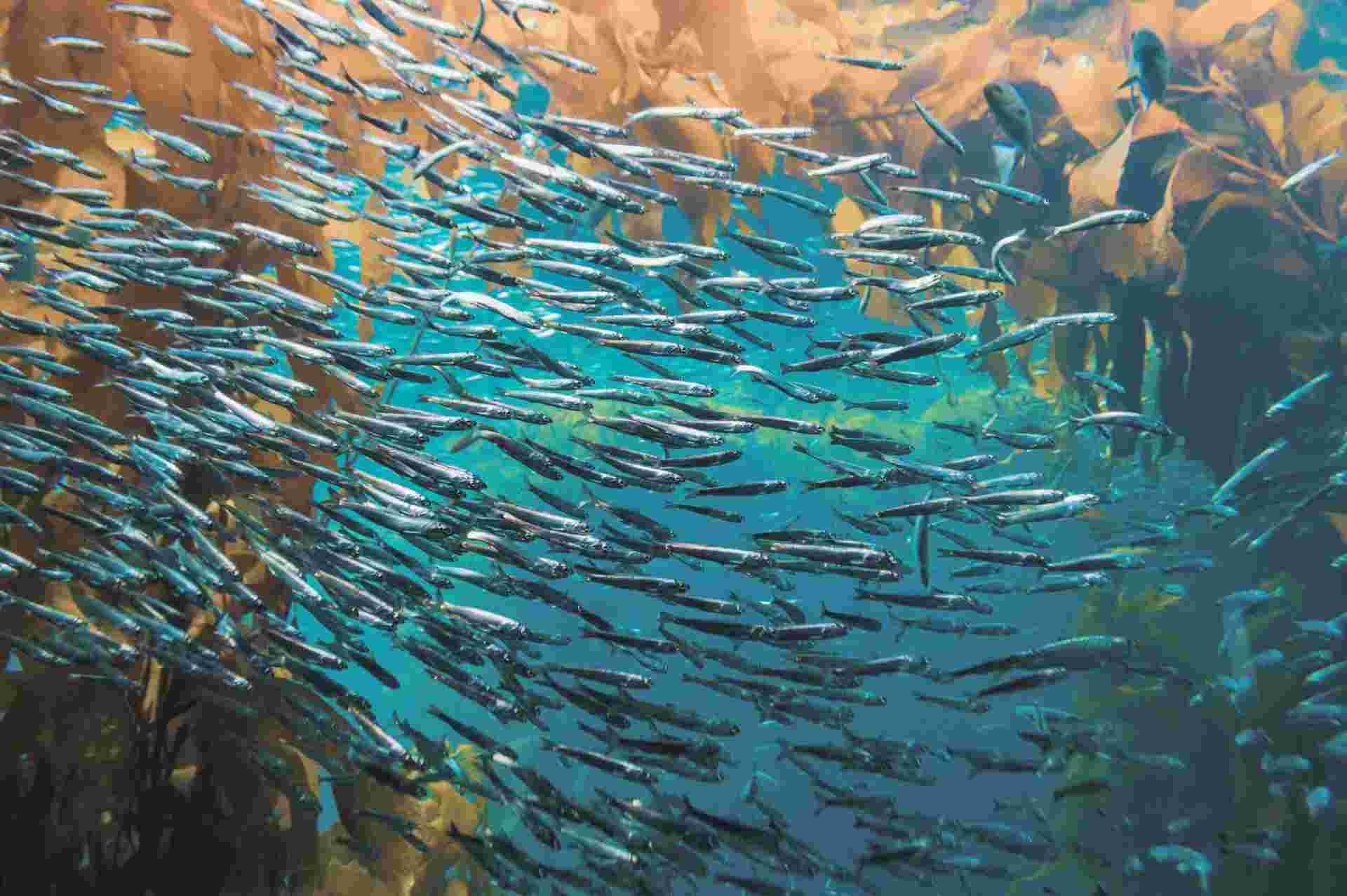 Omega 3s are crucial because carnivores can't produce them on their own. They benefit everything from the heart to the immune system and skin health.  With antioxidant and anti-inflammatory properties, Omega 3-Fatty Acids can help fight inflammation and free radicals to reduce oxidative damage and lower the risk of disease.
Antioxidants & Nutraceuticals
Whether you feed raw, kibble, or somewhere in between, this is the most underrated addition to every bowl.  Thousands of research studies have cited the critical role antioxidants play in fighting free radicals and oxidative damage to support healthy aging. They become exponentially more important with age since an animal's own endogenous antioxidant production slows. Without dietary antioxidants, pets are exceedingly more vulnerable to oxidative damage. 

Taking Your Bowl A Step Further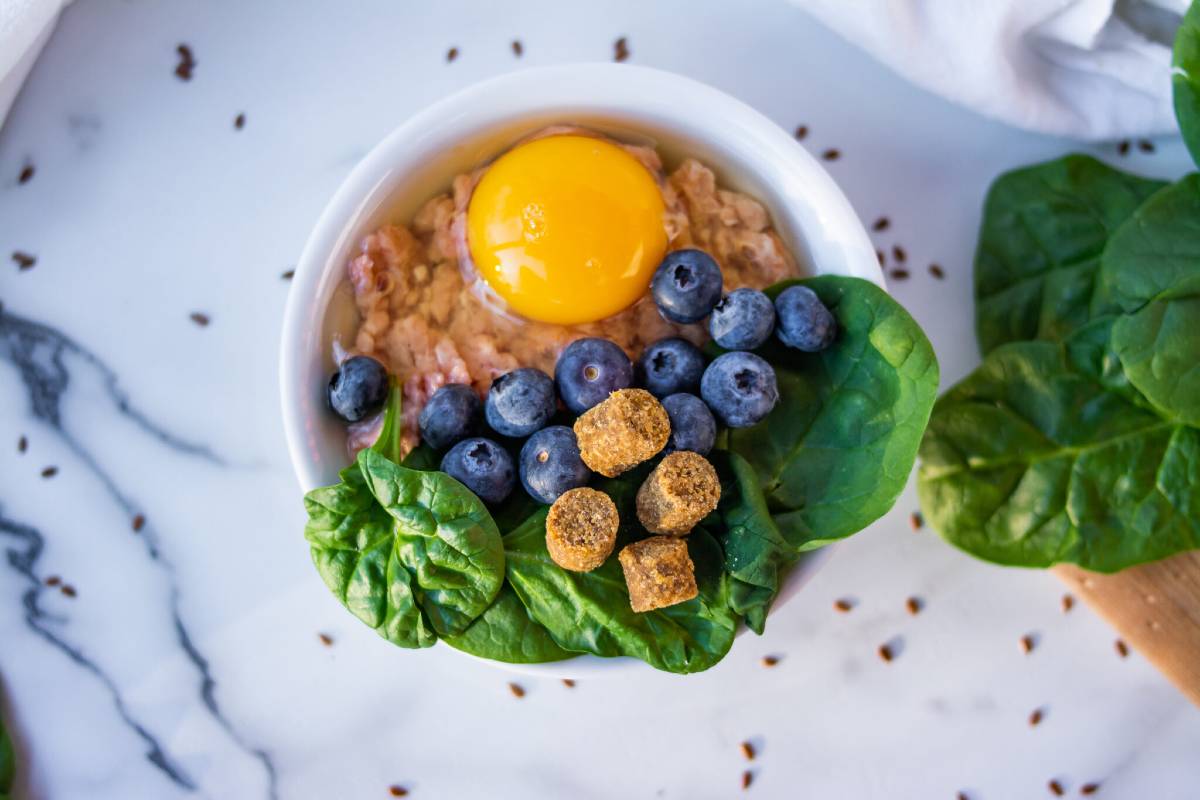 These nutrients should be in every pet's bowl regardless of what they're being fed, but it's not just about adding these as whole food ingredients. Of course, adding goat's milk, bone broth, or a raw egg to their bowl has its benefits (and we urge you to do it!), but those are just the beginning. Putting a splash of bone broth or kefir does not give a dog all that his joints need or a cat enough probiotics for a balanced gut biome.
Without therapeutic levels of glucosamine, the right number of probiotics, or the right ratio of Omega 3:6, these additions to the bowl aren't enough.
Take, for instance, adding kefir to the bowl- it needs to offer enough culture forming units (CFUs) of live probiotics to make it past the stomach. The stomach is an acid pit, so if you don't provide enough probiotics, it won't make it to the lower GI tract, where it really matters. This is not only where symptoms like bad gas develop, but it's how you truly support that 85% of your dog's immune system. 
Frankly, therapeutic levels are difficult to judge when you're adding whole foods to the bowl. 
You aren't guaranteed that your pet gets enough probiotics to truly make a difference for their gut health. Not to mention a balanced amount of prebiotics to feed these probiotics. And this is just one aspect of their health.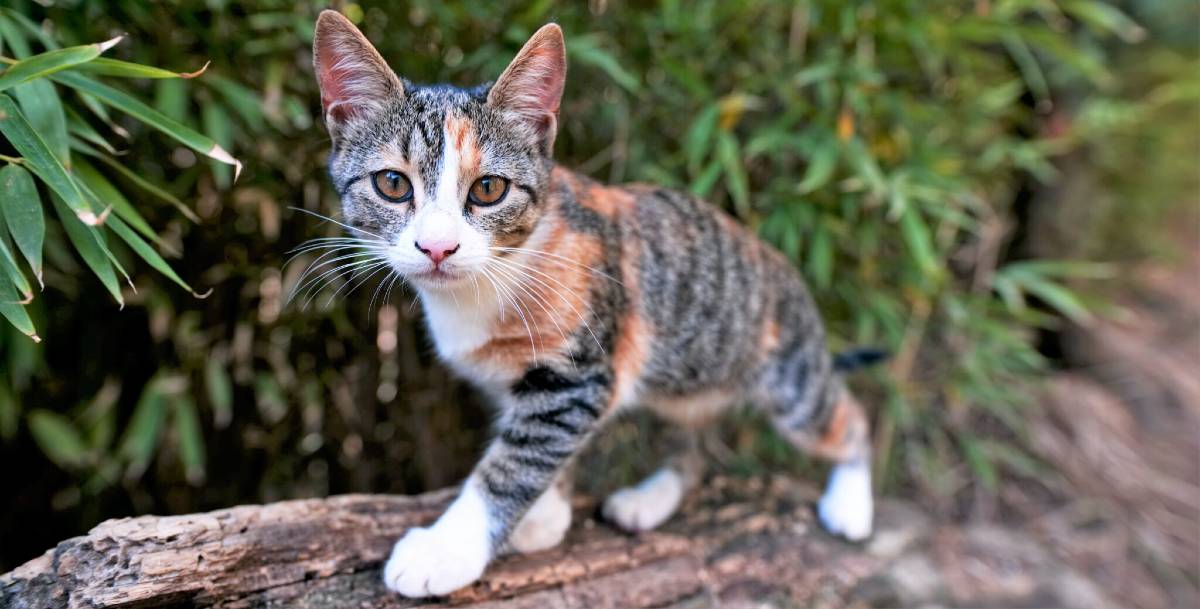 But this is why targeted nutrition makes the most sense. Add kefir to the bowl and include targeted nutrients like therapeutic amounts of probiotics & prebiotics designed specifically to offer complete support. 
Doing so offers effective and tailored solutions, taking the guesswork out of the equation, so you can to truly make a difference for your pet.  
With each addition to the bowl, including those essentials above, you take the bowl a step further. Curating the bowl absolutely starts with food, but then you build on that. With more targeted antioxidants, handpicked herbs, and signature nutrients, you're going to be able to meet your pet's specific needs. When you do this, you're taking an individualized approach to your pet's health.
A Curated Bowl for A Personalized Approach to Health
This is what Dr. Bessent did time and time again in her practice. Knowing that every patient of hers had their own histories and predispositions, she started using this approach to health.
Starting with a species-appropriate diet and curating the bowl further with targeted nutraceuticals, antioxidants, and herbs, she was able to provide a solution when an animal's diet or whole foods alone couldn't do it alone.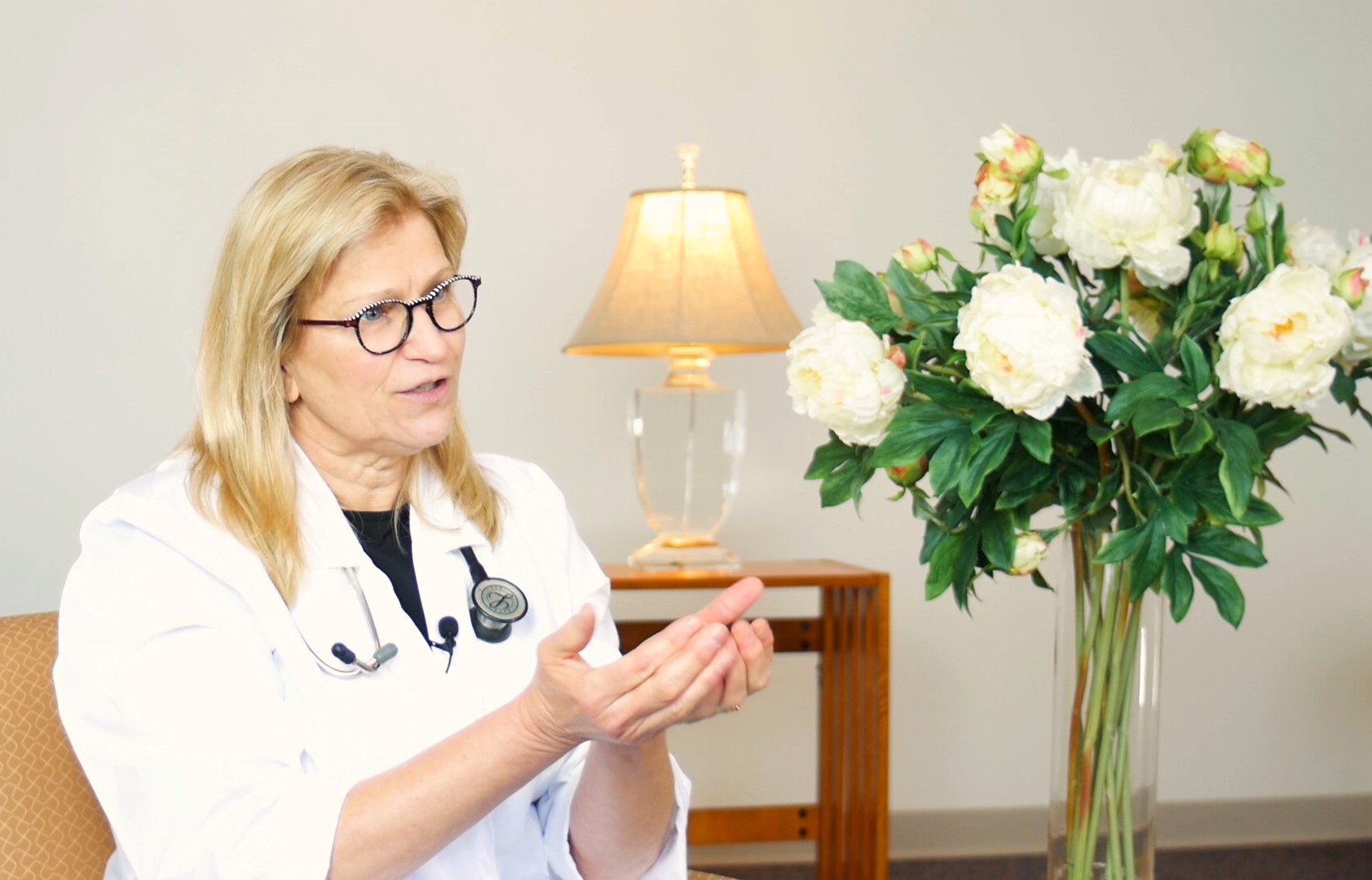 Whether she saw an allergy dog or senior cat, she could curate each of those pet's bowls.  It always started with food but then personalizing their bowls with signature nutrients, targeted antioxidants, and herbs to get to the root of their issues.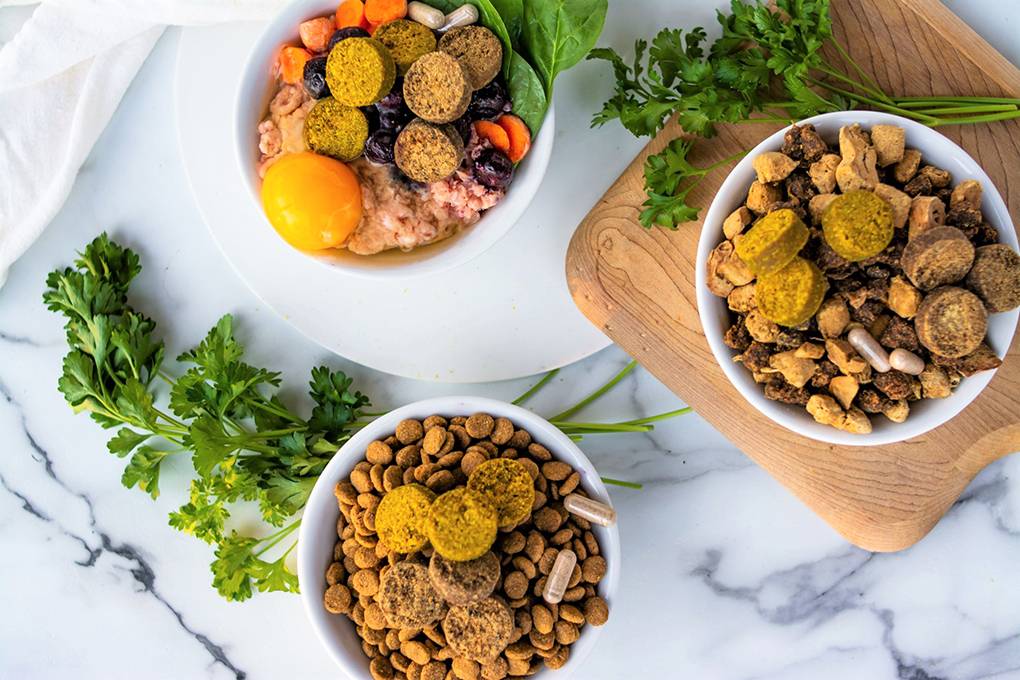 Curating the bowl looks a little different for each dog and cat, and that's the idea. You'll want to start with the basics, of course, but then build the bowl specifically for your pet.  
This way, the focus is not on this standardized concept of healthy, but rather exactly where it should be – on your pet.