Hello, I'm Dr. Chris Bessent.  I have been practicing veterinary medicine for over 30 years and have treated tens of thousands of veterinary patients, and I can tell you without a doubt that the key to your pet's health starts with you. 
What you put in the bowl can have HUGE benefits or implications for your pet.  And whether you're feeding a balanced raw diet, a complete & balanced kibble, or somewhere in between– food is just the beginning.
To have a profound impact on your pet's health, you have to understand what nutritional foundation the Complete & Balanced standard offers and build on that.
Each dog and cat will thrive when you start with a species-appropriate diet and then curate their bowl with targeted nutrition to meet their specific needs.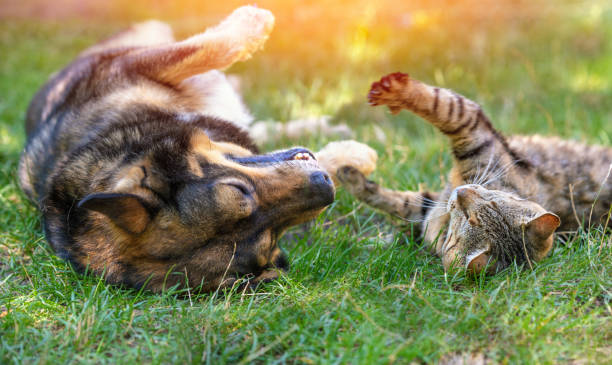 Knowing that every patient of mine had their own histories and predispositions, I started addressing the individual needs of each patient and saw the power of using signature nutrients, targeted antioxidants, and hand-picked herbs.
I would curate the bowl for the senior dog with painful arthritis, graying to the muzzle, and early symptoms of dementia. His bowl included warming foods in species-appropriate proportions.
I would then add nutrients for daily joint support and anti-inflammatory herbs on top of those for his worst days.
Targeted antioxidants were added for his graying muzzle and those depleted endogenous antioxidants and herbs found to protect long-term cognitive health to nourish his brain and stave off the effects of dementia.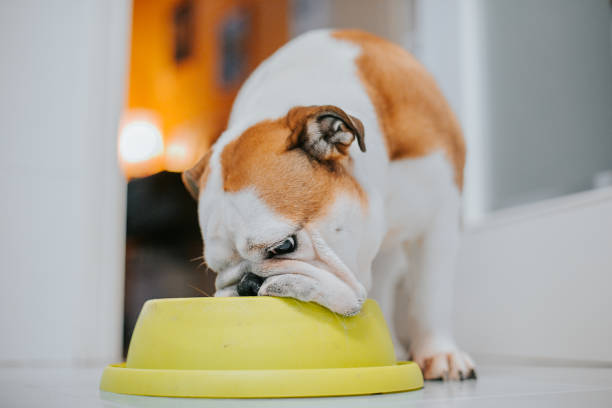 And as their needs changed– with age, trauma, and disease, curating their bowl provided a solution when a species-appropriate diet and whole foods couldn't do it alone.  
Case after case, like those, showed how crucial individualized care is for each animal. Bad gas, arthritis, scooting, off and on soft stool, sensitive stomachs, allergies, dementia, graying to the eyes, dandruff, and so much more– It can all be addressed simply by curating the bowl.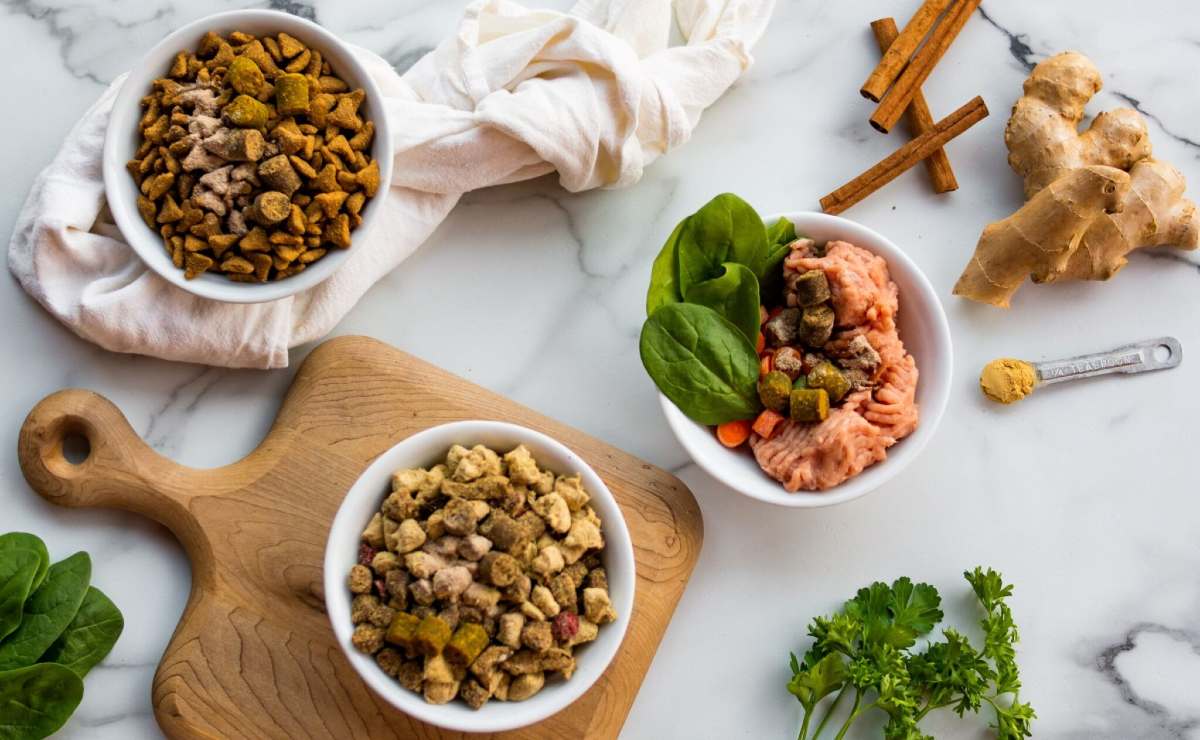 Curating the bowl will look a little different for each animal, and that's the whole point.  The focus should always be on your pet to provide them with exactly what they need to be their best.
Ready to start curating your pet's bowl?